Elivid
•

Graphic Design Services
Great design by Elivid will set you apart from the rest…
Great graphic design is crucial to your business's success. Elivid positions clients with their best foot forward with high-impact, clear and simple designs to match their brand identity. A holistic visual design that captures the essence of your business so your clients can't forget you is crucial! Your business needs to stand out from the rest to capture and your ideal client's attention. Elivid strives to convey your most important messages through your material, building confidence and trust from your clients.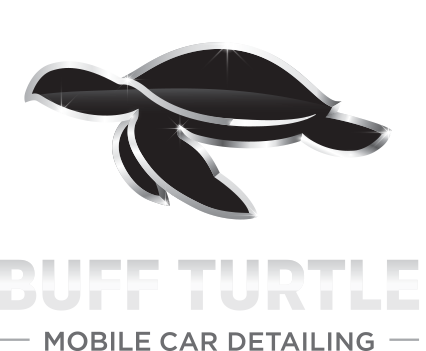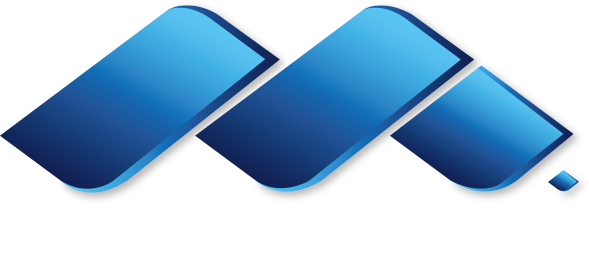 We do what we love…
With years of experience and continuous knowledge updates, the team at Elivid will be sure to create your vision to perfection. We collaborate with you to uncover your brand identity and build a brand strategy. Ensure consistency with our team, committed to delivering excellent design.
We specialise in…
Brand design, ensuring your brand conveys your core business. If you've seen a logo that makes you instantly think of a business, it's doing its job! Now it's your turn, with a sleek and professional logo that your clients won't be able to forget.
Having your logo and brand design set is the first step to building your brand identity. Let the team at Elivid complete the rest of your brand and design package by working with you to create professional business cards, memorable flyers and unforgettable promotional postcards.
Work hard, play hard…
You need to devote time to your business, but leave the hard work to us with specialist support at your fingertips or on the other end of the phone. We welcome contact via email, chat and phone, ensuring you can contact us whether you're local to Brisbane or anywhere else in Oz.
Why wait?
Often new businesses seek out graphic designers to create their brand identity and logos. Whether you have a new business or a business that needs a revamped logo or a revised brand identity, we're the right team to set you up and keep you going.
Start Your Project With Us